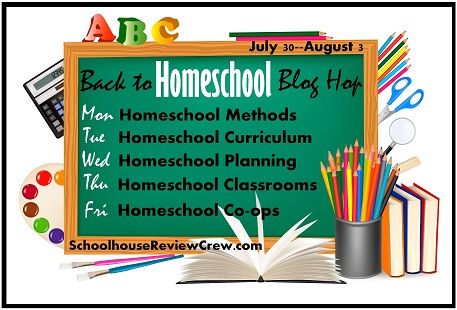 All homeschoolers know that there are many choices for curriculum available. I have tried many and looked through even more. So, what will I be doing/using this year?
First I will be using my library card. My local library is my biggest source for homeschool materials. Just this past week my girls decided they wanted to learn about snails. I popped on the library website, reserved a handful (or three) of books about snails and picked them up a few days later.
Some of those books are ones I would have never thought of or found without the library search function. Above, Butterfly is devouring a book I found while looking for books about snails. She read it at breakfast, lunch, in the car, quiet time, etc. until she had it memorized.
I always have 50-100 books out of the library at a time covering all subjects from history to science to literature. I also love to check out audio books that I can play in the car while we drive both on CD or as an mp3 download. Ebooks have also recently become a great friend as well. Many of the classics are now public domain and I can get them on my kindle now.
I have my core curriculum materials, but these will be supplemented with anything I find that is great- games, books, etc. Some of them will come from Crew Reviews that I have yet to be picked for and some will come from things I stumble upon.
For our group time, I will be using a few resources. We will continue our journey through time using Story of the World Volume 3 and
This Week in History
for history (review will be coming mid-August). For science, we are continuing our study of Botany using Apologia Botany and the notebooks.
Tiger will continue to work on
Art of Problem Solving
pre-Algebra and Alcumus,
Small Basic
computer programming,
IXL
which I reviewed
here
, various logic books from the Critical Thinking Company, Institute for Excellence in Writing, Piano,
Butterfly will be continuing with Math U See Gamma as well as IXL, art, and stories for language arts subjects as well as projects she is interested in.
Pumpkin Pie will continue learning to read and write as well as continue in her math studies with IXL and Math U See Alpha.
Strawberry will be in the midst of it all with her puzzles, books, and crayons.
Our extracurricular activities will also continue with karate, piano for Tiger and art for Butterfly as well as a co-op once a week.